Blockchain Case in Point: KrisPay
A closer look at Singapore Airlines' digital wallet
KrisPay – Phone Image. Photo from Singapore Airlines.
In July 2018, Singapore Airlines introduced the world's first blockchain-based airline loyalty digital wallet. KrisPay is a miles-based digital wallet which enables members to convert their KrisFlyer miles into KrisPay miles for everyday spending at partner merchants in Singapore. This is how it works: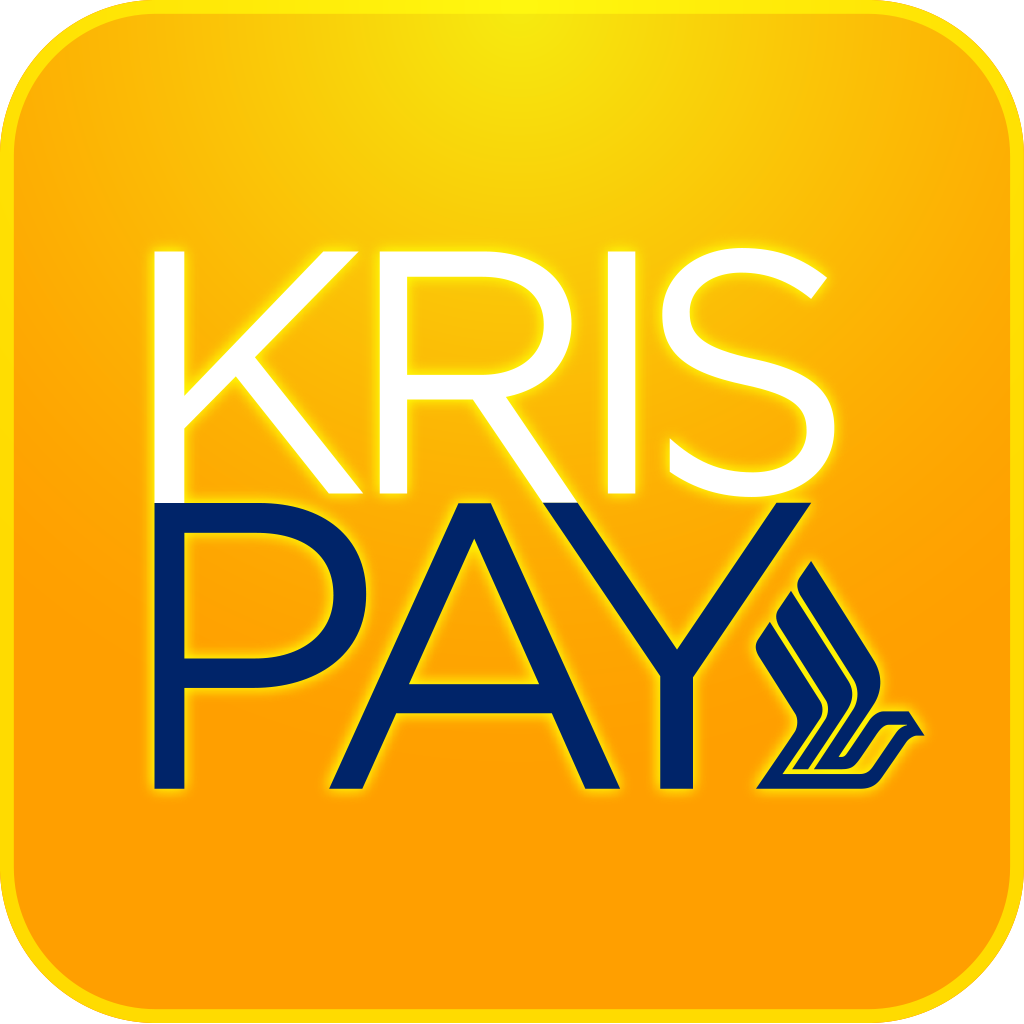 KrisPay App Icon. Photo from Singapore Airlines.
Download the KrisPay app 
Choose a retail merchant 
Transfer KrisFlyer miles or partner reward points to get KrisPay miles 
Use KrisPay miles to offset purchases 
KrisPay miles is essentially a form of digital currency that members buy using their traditional KrisFlyer miles. Retail merchants in the programme agree to accept this digital currency, in lieu of money, for point-of-sale transactions. At the time of writing, 15 KrisPay miles is worth S$0.10 (US$0.07). 
This is a good example of cryptocurrency as a new form of payment, which we touched on in an earlier article introducing cryptocurrency. The underlying use of blockchain creates a resilient reward system that safeguards customer information and miles while enabling real-time information sharing with partner merchants. It cuts out the need for a middleman and enables immediate redemptions — for customers, this is a more seamless experience; for Singapore Airlines, it reduces operational costs. Transactions made are also permanent and irrevocable, so there's no risk of double spending. 
While there are no official figures on the takeup rate of KrisPay, it would make sense that a larger network of partner merchants would encourage greater usage among customers. In the 18 months since KrisPay was launched, it has grown its network from 18 to over 50 merchants. It still seems like a far cry from widespread acceptance, but a good move in the right direction.