Project: Over the Rainbow
Little Children, Big Dreams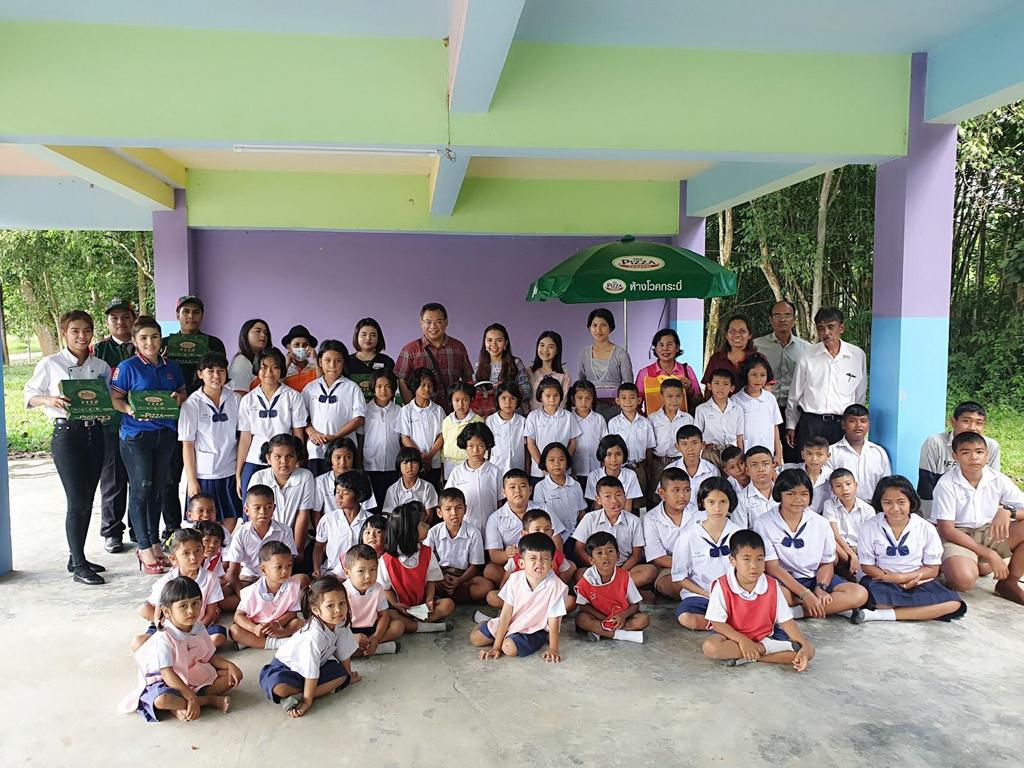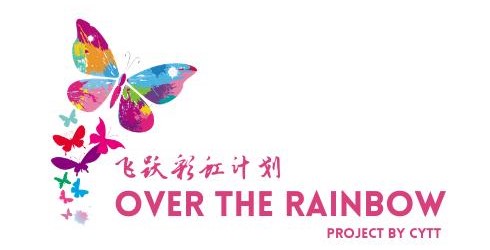 Over the Rainbow is a new non-profit project introduced by CYTT with the objective of making a lasting difference to the lives of the underprivileged in small but significant ways. Adding meaningful and rewarding experience through travel, with the belief that there is a rainbow at every destination.
As the saying goes, travel with a difference. Project Over the Rainbow, goes beyond the mainstream travel experience and going off the beaten tourist track to the remote areas of the country. Working with the locals and forging meaningful connections with low-income families through our volunteer work.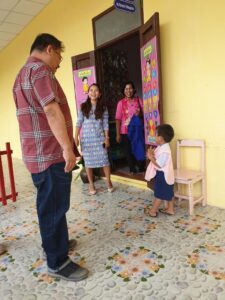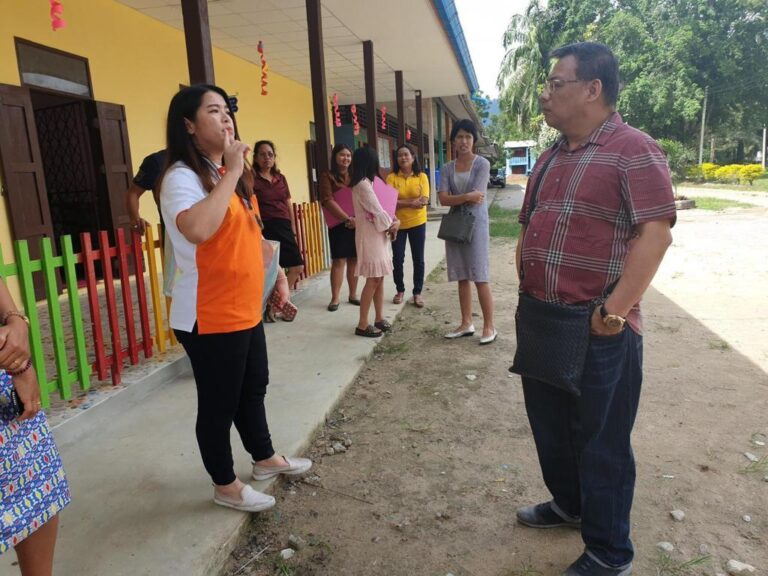 With the focus of breaking the poverty cycle in years to come, by doing masonry work such as building modern and adequate infrastructure in the community in the outskirts – mixing cements for concretes. Such as constructing the foundation of community buildings such as local schools, orphanages for families in need. By empowering rural communities and making a positive impact on the lives of underprivileged children by preparing them with proper infrastructure and education for a better future.
Giving hope to underprivileged children and encouraging them to be grateful, by helping them develop their skills and shape their characters to attain their dreams in the future. For a better society ahead.